industrial policy | information technology industry | supply chain | digital technology
Practical information
When

Where

Languages

English
Description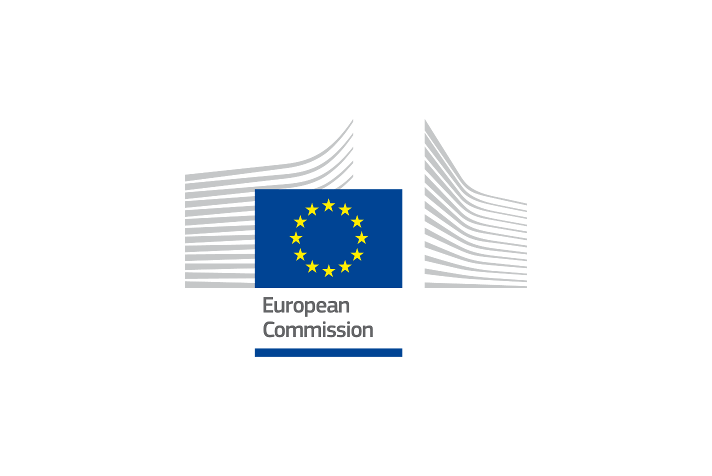 The EU is inviting stakeholders to participate in a dedicated outreach event of the EU-US Trade and Technology Council (TTC) Working Group on Secure Supply Chains. The event will take place on 13 December 2021.
This event offers experts from industry, academia and civil society the opportunity to give their views and discuss the priorities for the TTC Working Group on Secure Supply Chains with representatives of the European Commission.
Lead participants
Director-General for Trade Acting Deputy Director General and Director for The Americas, Mr Rupert Schlegelmilch
Director-General for Internal Market, Industry, Entrepreneurship and SMEs Director for Strategy and Economic Analysis, Ms Outi Slotboom
The Directorate‑General for Communications Networks, Content and Technology Director for Artificial Intelligence and Digital Industry, Ms Lucilla Sioli
We invite stakeholders to submit inputs, comments, and any additional questions in advance of the event via the Futurium online platform (EU-US Trade and Technology Council / Working Group 3 Secure Supply Chains).
 Please note that contributions submitted via Futurium will be visible to all Futurium users.
We also invite participants to answer following questions
1. Towards which main concrete objectives could this working group work in your sector?
2. What actions would you propose to reach these objectives? For example, how could transparency of supply chains be reinforced? How could the EU and the U.S. cooperate to effectively increase supply chain resilience?
More information