single market | environmental risk prevention | chemicals legislation
Online only
Programme
27 Jun 2022,
09:00 AM - 09:30 AM CEST

Online connection of participants

09:30 AM - 09:45 AM CEST

Plenary session: introduction of the workshop and its aim

Welcome and update on the impact assessment and the REACH revision (Kristin Schreiber, Director, Directorate-General for Internal Market, Industry, Entrepreneurship and SMEs) – 10'
Aim and technicalities of the workshop (Lucas Porsch, VVA) – 5'

09:45 AM - 11:15 AM CEST

Plenary session: overview of impact assessment results – extension of the GRA

GRA extension in the wider reform process of REACH authorisations and restrictions (Otto Linher, Senior Expert, Directorate-General for Internal Market, Industry, Entrepreneurship and SMEs) – 15'  
Scope of the impact assessment, overall approach, and limitations, including potential implementation scenarios used (David Tyrer, AQC) – 15'
Draft results of cost analysis (Michael Munk Sørensen, AQC) – 20'
Draft results of the benefits analysis (Marco Camboni, RPA) – 10'
Q&A and discussion – 30'

Moderator: Otto Linher, Senior Expert, REACH Unit, Directorate-General for Internal Market, Industry, Entrepreneurship and SMEs, European Commission

11:15 AM - 11:30 AM CEST

Coffee break

11:30 AM - 12:30 PM CEST

Break-out groups' discussions on:

Human health and environmental impacts
Socio-economic impacts, including impacts on the internal market, innovation and competitiveness of EU industry

Participants will be allocated to two types of online break-out groups, organised based on the type of impacts (a background paper with relevant details will be circulated ahead of the workshop). Based on the interest there may be several groups discussing the same topic.

12:30 PM - 02:00 PM CEST

Lunch break

02:00 PM - 03:00 PM CEST

Plenary session: feedback from break-out group discussions

Presentation of feedback from breakout groups (5 minutes per group) – about 30'
Q&A and discussion – 30'

Moderator: Otto Linher, Senior Expert, REACH Unit, Directorate-General for Internal Market, Industry, Entrepreneurship and SMEs, European Commission

03:00 PM - 03:30 PM CEST

Plenary session

Conclusions and next steps (Directorate-General for Internal Market, Industry, Entrepreneurship and SMEs)

Moderator: Otto Linher, Senior Expert, REACH Unit, Directorate-General for Internal Market, Industry, Entrepreneurship and SMEs, European Commission
Practical information
When

Where

Languages

English
Description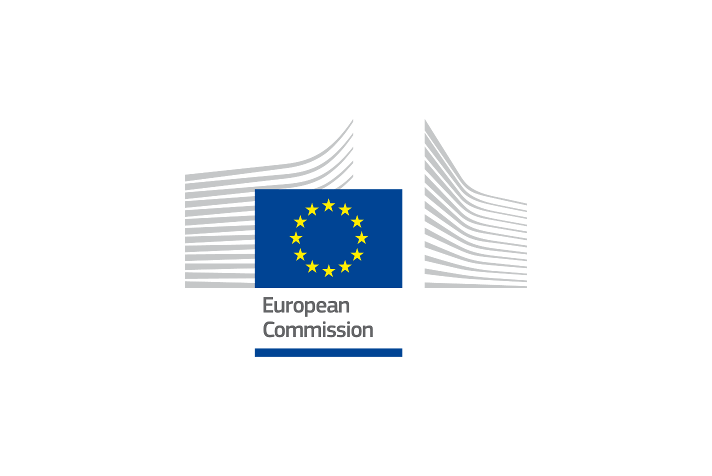 The workshop is one of the consultation activities carried out for the impact assessment of the REACH revision. The workshop aims to present the methods and results of the impact assessment on the extension of the generic risk management approach and validate these with stakeholders.
The workshop will be held online from 9:30 until 15:30 (connection starting from 9:00), with plenary sessions and one break-out group session.
If you wish to attend the workshop, please fill in the registration formbefore 20 June 2022.
Please note that in the registration form you will be asked to indicate your preferred mode of participation.
Actively
As an active participant, we expect you to contribute to the discussions in the break-out group session and you will be able to attend also the plenary sessions. In this case, you may indicate a preference for the topic of the break-out group.
Passively
As a passive participant, you will only have access to the plenary sessions (introduction, presentation of results, feedback from break-out groups and conclusions).
If registrations exceed available places for the break-out group sessions, the Commission reserves the right to select participants to ensure balanced participation of stakeholders.
Contact