single market
Online only
Programme
6 May 2022,
09:00 AM - 09:10 AM CEST

Introduction: objectives and scope of the Single Market Emergency Instrument

09:10 AM - 12:45 PM CEST

Feedback on policy measures and options

Possible crisis response measures

Obtaining information from Member States and businesses and exchanging and disseminating this information
Ensuring the availability of products relevant for a certain type of crisis
Ensuring free movement of crisis-relevant goods, persons and services
Clarification on public procurement for crisis, including joint actions
Measures of last resort

Possible crisis preparedness measures

Targeted monitoring of identified strategic supply chains
Risk assessment and preparedness, including as emergency trainings and drills
Enhancing the resilience of strategic supply chains through storage or stockpiling

Governance structure and role

12:45 PM - 01:00 PM CEST

Debrief and conclusions: next steps
Practical information
When

Where

Languages

English
Description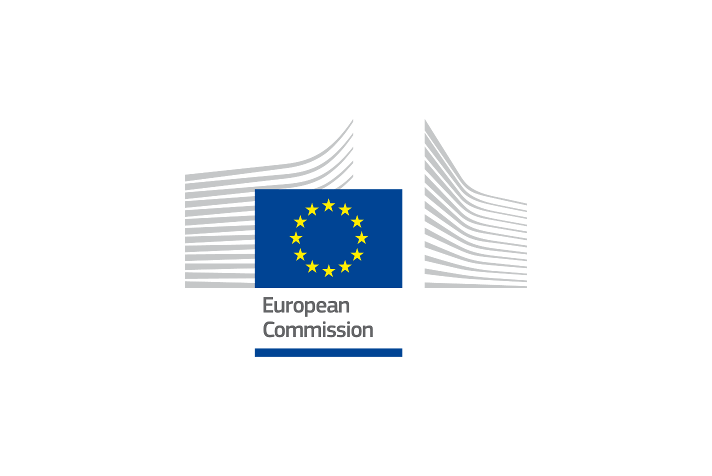 The single market is a key asset in managing a crisis and strengthening the EU's economic resilience. The COVID-19 crisis has shown that some of the current rules and tools for the single market are insufficiently adapted to crises and emergencies. The ongoing conflict at Europe's doorstep further highlights these shortcomings.
For this reason, the Commission will propose a Single Market Emergency Instrument (SMEI) to ensure greater transparency and better coordination between EU countries when responding to a crisis. This will help mitigate the harmful impacts on the single market, safeguard the free movement of persons, goods and services and maximise the availability of products needed in the crisis response. The main policy objective is therefore to enhance the single market's preparedness for, response to and smooth functioning in times of crisis.
In addition to the call for evidence and public consultation launched on 13 April, the Commission is organising a workshop in order to collect feedback from all stakeholders on potential solutions concerning crisis-related disruptions of the single market. The Commission is looking for input to set out the policy options and identify the likely positive and negative impacts emerging from the different options for SMEI. It will use this evidence when carrying out an impact assessment and designing the future SMEI proposal. All participants are welcome to register by 4 May 2022.
More information
General page for the single market
Contact