On 21 March 2022, an online workshop was held on the extension of the generic approach to risk management (GRA) under the REACH Regulation. The workshop was organised in the context of the planned reform of the REACH authorisation and restriction system based on the 2018 REACH Review2 and as announced in the Chemicals Strategy for Sustainability(CSS). The planned reform aims to build on the positive experiences in implementing the REACH authorisation and restriction processes and address their current weakness and inefficiencies.
The main objective of the workshop was to present the first results and assumptions made on uses of the most harmful substances that may be subject to GRA in the future. Participants were invited to critically review the information extracted from the REACH registration data and the use maps prepared based on that data, and validate it and complete where necessary. At the later stage, the developed use maps will serve as a basis for assessing the impacts of potential restrictions based on generic risk assumptions. 
chemicals legislation | single market | environmental policy

Monday 21 March 2022, 09:00 - 18:00 (CET)
Files
Practical information
When

Monday 21 March 2022, 09:00 - 18:00 (CET)

Where

Languages

English
Description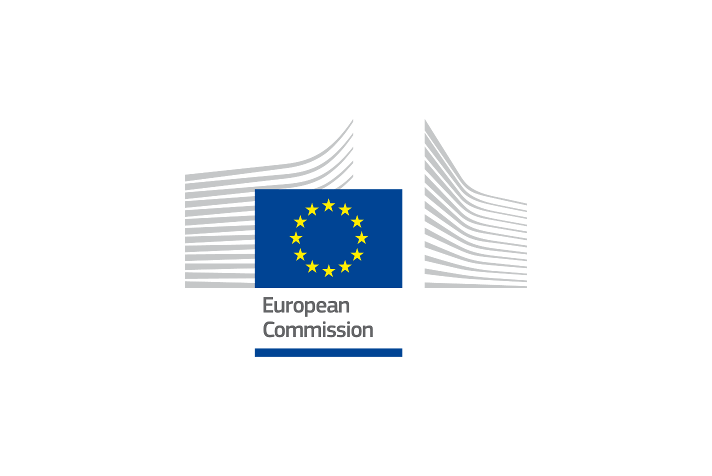 A Stakeholder Workshop on the extended generic risk management approach under REACH will take place on 21 March 2022. 
The workshop is one of the consultation activities carried out for the impact assessment of the REACH revision. The workshop aims to present a mapping of main uses for the substances affected by the extended generic risk management approach and validate this with stakeholders.
The workshop will be a full day online meeting, with two plenary sessions and two break-out group sessions in the morning and the afternoon. See the draft agenda.
If you wish to attend the workshop, please fill in the registration form before 4 March 2022.
Please note that in the registration form you will be asked to indicate your preferred mode of participation.
Actively
As an active participant, we expect you to contribute to the discussions in the break-out group sessions and you will be able to attend also the plenary sessions. In this case, you may indicate a preference for the break-out group based on product categories. 
Passively
As a passive participant, you will only have access to the plenary sessions (introduction, presentation of results from break-out group discussions, and conclusions). 
If registrations exceed available places for the break-out group sessions, the Commission reserves the right to select participants to ensure a balanced participation of stakeholders.