single market
Online only
Practical information
When

Where

Languages

English
Description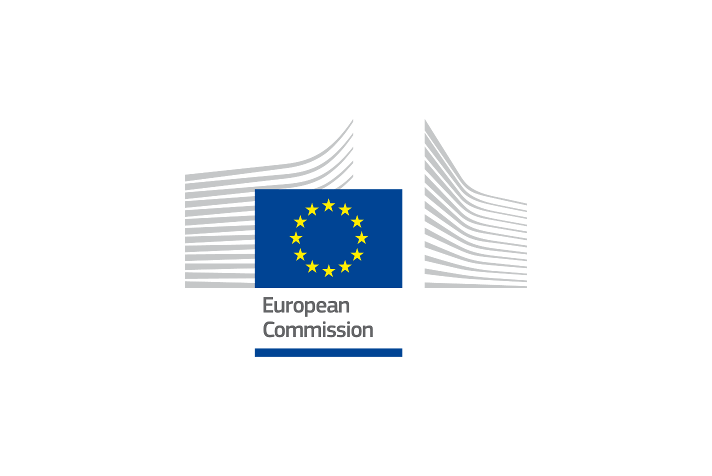 On 19 September 2022, the Commission adopted the proposal for a Single Market Emergency Instrument (SMEI) to support a strong and open single market in times of crisis. SMEI will include a governance structure, and frameworks for contingency planning, vigilance and emergencies. The toolbox will also include exceptional measures needed to ensure the availability of crisis-relevant goods in a situation of last resort.
The single market is central to functioning supply chains, for the free movement of persons and access to services and goods, especially in times of difficulties. Recent events such as the COVID-19 crisis and Russia's invasion of Ukraine have shown that some of the current rules and tools for the single market are insufficiently adapted to crises and emergencies. Therefore, the Commission proposed a Single Market Emergency Instrument to ensure greater transparency and coordination when a critical situation emerges. This will help mitigate the harmful impacts on the single market, safeguard the free movement of persons, goods and services and maximise the availability of products needed in the crisis response.
To support the ongoing discussions in the framework of the ordinary legislative procedure, the Commission is organising a workshop for the experts involved in developing positions, briefings and opinions on SMEI. The objective of the workshop is to present a detailed overview of the provisions of the proposal and to give the experts the opportunity to ask questions. Negotiations on the provisions of the proposal is outside the scope of the workshop.
Different experts are welcome to attend other sessions of the workshop. We ask participants to register by 7 February 2023.
The workshop is open to all experts in EU countries' administrations. The event takes place online. We will send a link to the event to all registered participants on 8 February 2023.
Agenda
Morning session: single market contingency planning and vigilance mode
single market contingency: ad hoc alerts for early warning
single market vigilance: monitoring and strategic reserves
Afternoon session: single market emergency
measures for re-establishing and facilitating free movement, notifications, single points of contact, public procurement
information requests, priority rated orders, Omnibus measures
More information
Contact