Description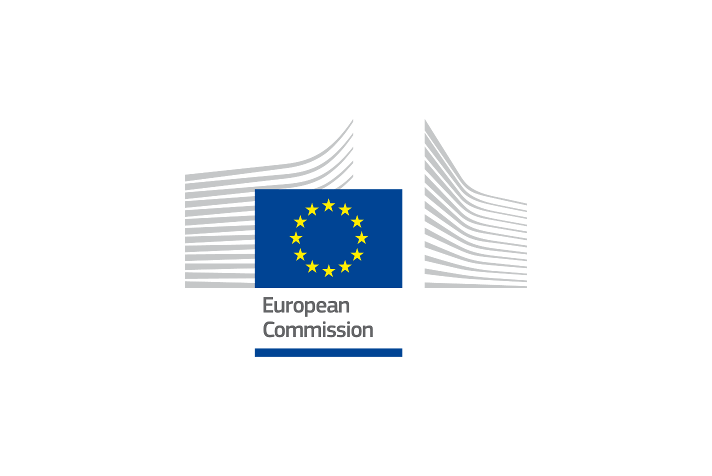 The European Commission is holding an online stakeholder event to review the functioning of the Directive on concession contracts (2014/23/EU) and to assess the exclusion of the water sector from its scope.
The meeting's morning session (10:00 – 12:00) will focus on the implementation and functioning of the directive, while the afternoon session (14:30 – 16:00) will focus on the water sector. The event will be held in English only.
Registration closes on Thursday, 11 November 2021 at 12.00 CET.
Background
One of the key building blocks of the modernisation of EU public procurement rules in 2014 has been the adoption of the directive on concession contracts, which, for the first time, provided a dedicated legal framework for the award of concession contracts.
The European Commission is required to review the directive's overall functioning and assess the economic effects that the exclusion of the water sector from the directive's scope has had on the internal market.
As part of this ongoing monitoring and reporting process, we want to collect the views of stakeholders. This event provides an opportunity for stakeholders to share their insights with us regarding the implementation of EU rules on concessions.
Presentations