The conference is in hybrid format which allows in-person and on-line participation. 
single market
Staré Město, Prague, Czechia
Programme
7 Dec 2022,
08:45 AM - 09:15 AM CET

Registration

09:15 AM - 09:30 AM CET

Introduction

Paolo Pasimeni (European Commission)

09:30 AM - 10:00 AM CET

Keynote speech

10:00 AM - 11:00 AM CET

1st session

11:00 AM - 11:15 AM CET

Break

11:15 AM - 12:15 PM CET

2nd session

12:15 PM - 01:30 PM CET

Lunch break

01:30 PM - 02:30 PM CET

3rd session

02:30 PM - 03:30 PM CET

4th session

03:30 PM - 03:45 PM CET

Break

03:45 PM - 04:45 PM CET

5th session

04:45 PM - 05:05 PM CET

Conclusion
Description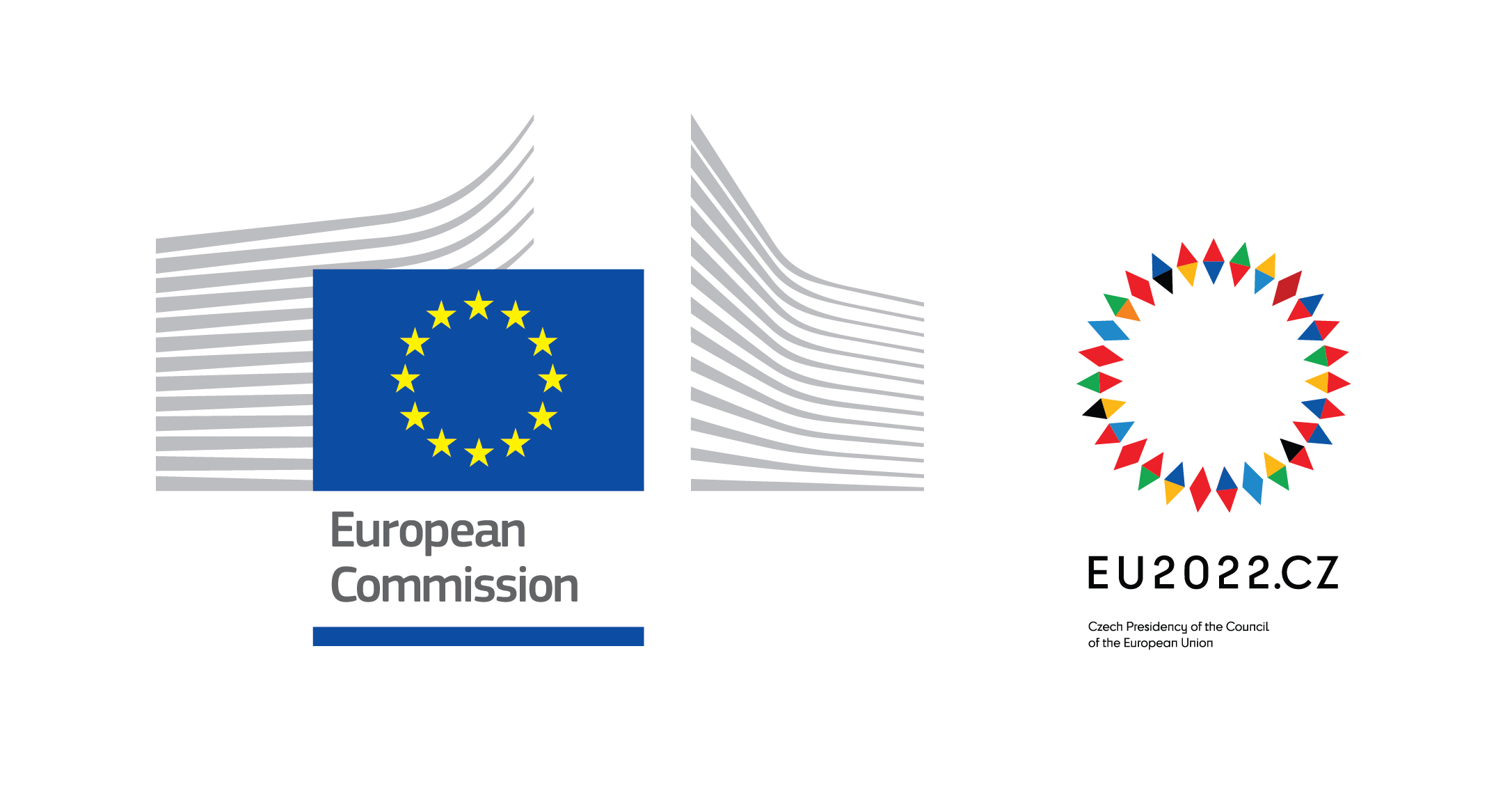 The European Commission's Directorate General for Internal Market, Industry, Entrepreneurship and SMEs (DG GROW) and the Czech Presidency of the EU are organising an academic conference on the occasion of the 30th anniversary of the establishment of the single market. The conference takes place on 7 December 2022 in Prague in hybrid format. The conference brings together top researchers from academia and policy makers from EU and national institutions to present research findings and policy insights related to the single market.
The event will start with a keynote speech followed by sessions in which a total of 10 academic papers will be presented. Participants (in-person and on-line) will be able to interact by asking questions.
The following day, on 8 December 2022, a policy conference on the 30th anniversary of the single market organised by the Czech Presidency of the EU will take place at the same venue.