Register here
Book your seat, 1 month left to register, registration will end on 15 September 2022, 17:00 CEST
postal service
Brussels, Belgium
Practical information
When

Where

Breydel Auditorium

Av. d'Auderghem 45, 1040 Brussels, Belgium

Languages

English
Description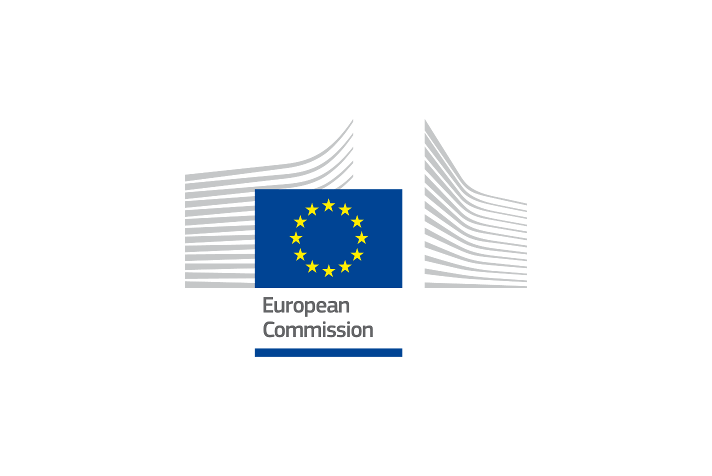 The European Commission organises a stakeholder workshop to present the results of the 'Main Developments in the Postal Sector 2017-2021', conducted by Copenhagen Economics during 2022. The study looks into the evolution of the postal markets, regulatory changes, competitive dynamics, employment conditions, environmental sustainability practices and the impact of the COVID-19 pandemic.
Participants will have the opportunity to ask questions or make comments after the presentation of the study.
For your information, the Stakeholder Forum organised by the European Regulators Group for Postal Services will take place in Brussels the following day, 30 September.
Preliminary agenda
14:30 Introductory statement (European Commission) 
14:40 Results of the study on the Main Developments in the Postal Sector 2017-2021 (Copenhagen Economics)
15:30 Q&A
16:45 Concluding remarks (European Commission)
17:00 End of workshop
More information
For questions or more information, please send an email to GROW-C3@ec.europa.eu